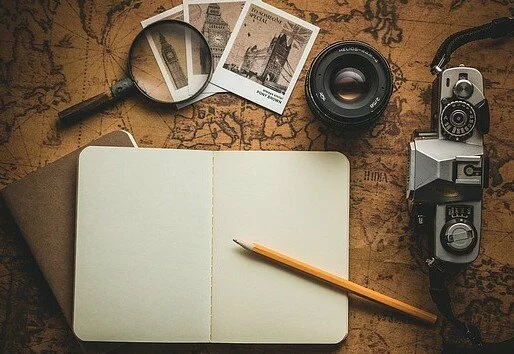 Writing an event video brief is about looking beyond your event. As all efforts in the run up to your event focus on its smooth execution, the planning of an event video is about the story you will be telling after everyone has gone home. When your video production company knows this story in advance, it means a smoother shoot, faster delivery, and more effective video.
Developing this story is easy; you just need to ask yourself a few simple questions that you probably already know the answers to.
(And if you don't we'll help you find them)
What's the Output?
Are we looking at a two-minute video that shows event highlights, or a comprehensive record of everything that happened? This of course means working out who you want to see your video and how you'll get it on their screens. Identifying and analysing your target audience in detail will help you to define almost everything about the video from this point onwards.
Investors and press may just want to see the highlights of the event, whereas future attendees may want to experience the full event through the video. Both scenarios are creating value, but for different target audiences. Defining the parameters of the video also helps a video production company work out things like what equipment we'll need, the size of the team and how quickly we can get the video to you after the event. If you want to produce multiple videos that's great to know at this stage too as we can save you time and money further down the line.
What are the objectives of the video/s?
We simply can't ask this question enough because every time we do, we discover something new and useful about how the video will take shape. Starting with clear, top level marketing objectives like 'increase future attendance' we can drill right down to the raw emotional impact we want to induce in a viewer, like 'a sudden surge of inspiration'.
By intimately knowing your objectives we learn exactly what we need to capture to satisfy them.
Key Content/Storyline
It might sound obvious but what is the story of the video, and does it differ from the broader story of the live event itself? For example, an event video for a music festival might tell the story of the fans, or the story of the musicians. Depending which, we would set an entirely different set of content objectives for the shoot. Once we know your story we can set out content objectives clearly.
Always list these in order of priority; e.g. keynote speech, audience reactions, sponsor branding. Not only does this help to schedule the shoot, it means the video team can make creative, autonomous decisions on the day while sticking to brief.
Previous Work
If you have produced video work before, yourself or with another company, always include links to this work with explanations of what you liked and didn't like. This is one of the best ways to illustrate what you are looking for, especially when time is tight. Even sending examples of other people's work can be incredibly useful.
Why Impact Video?
We have experience producing event videos all across the creative industries, including fashion, theatre, festivals, and not for profits. Our unique sense of style and verve, on top of our ability to communicate brand and tell stories, means our event videos stand out from the crowd.
Get in touch with  to discuss your next event's video production.