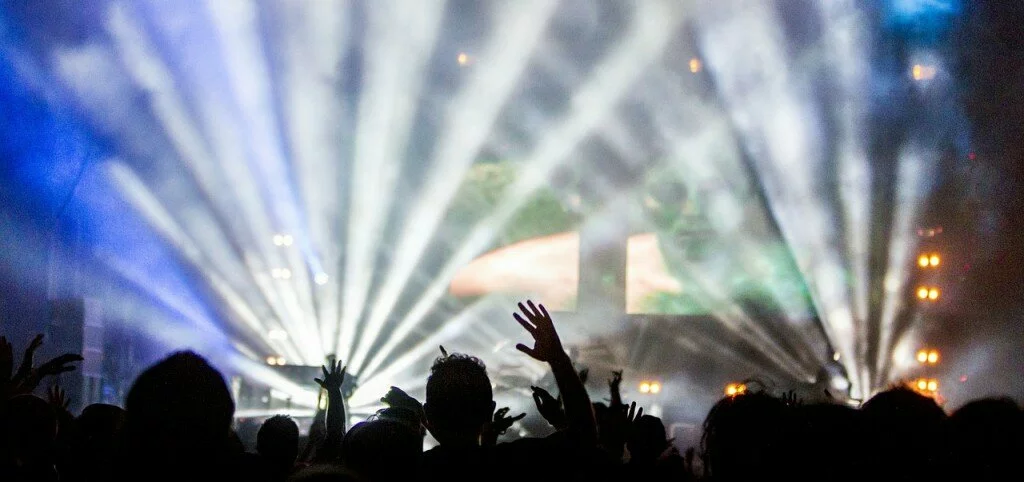 In event video production, long-term relationships will yield countless benefits, not least savings on cost and time. But know that once you begin working with a video producer you commit your brand to their unique interpretation, so it's incredibly important to pick the right event video agency from the off. Below are some key factors that will help you pick the agency to ride off into the sunset with. Broadly we can separate these factors into pre-meeting and meeting.
PRE-MEETING
Study their previous work and get an idea of their visual style and approach. Even if there is no close equivalent to you in terms of event, if you like their style it's worth going further.
Practically its important to establish how they work in terms of timelines; how quickly can the video be turned around from shoot to delivery? It's important to be wary of timelines that sound too good to be true because either they'll miss them or they'll deliver a sub par service. At the same time, if your priority is very regular content, there are certain agencies that will go the extra mile to meet that demand.
A good agency will always be thinking long term straightaway, and will bring you opinions about a sustainable video strategy.
Will you have a dedicated point of contact in the agency? Is that the person you are talking to, or are you going to be passed off to someone else and have to re tell the whole story? At Impact we make sure that the first person you deal with will be with you throughout.
This is about as far as you can go without meeting the agency, but it's certainly not far enough to decide if it can work long term.
MEETING
Set up a meeting and be prepared to ask a lot of questions. You need to establish a number of qualitative and quantitative points about how this relationship can work. If the agency is worth their salt, they will answer most of your questions without you having to ask them.
Try to see if they understand your business and your needs, both long and short term. Of course it's your job to communicate what's most important to you, but are they really listening, do they care? Following on from this, a good agency should be knowledgeable on every stage of video strategy from concept to distribution channels.
Find out if they have ideas even at this early stage. Although a first meeting is primarily about understanding your needs and your business, any good agency will already have a ton of ideas spinning around their heads, so don't be afraid to ask to hear them. This will help establish if you are on the same page and can work together long term.
At Impact Video we love nothing more than conversations about video, so get in touch for a no-strings chat about your event video goals and find out how we can help. Email